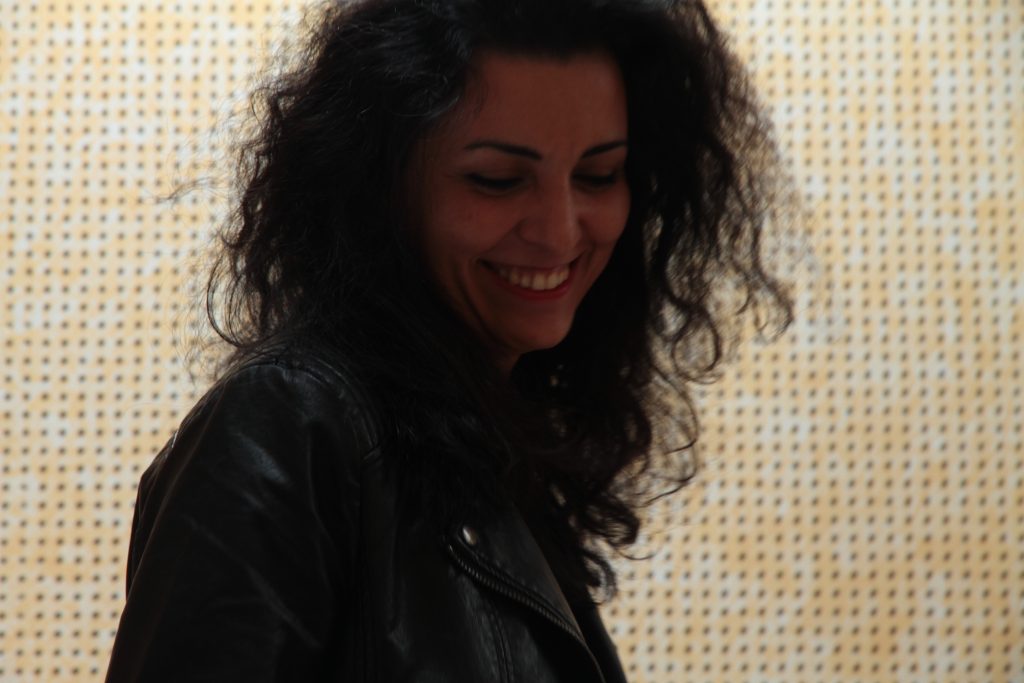 Seda Tunç, born in Turkey, studied English and American literature in Istanbul and Vienna. She has been based in Vienna since 2009. She writes poetry and published her own texts and literary translations in English, Turkish and German in various magazines.
In 2013/14 she obtained the kültür-gemma scholarship in Vienna.
Her first volume of poetry, entitled "welch", was published by the edition mosaik (Vienna) in June 2021.
Facebook: https://www.facebook.com/seda.tunc.313
Instagram: @sea_tunc
© Photo: Laura Leo Dressel
Join Seda Tunç in conversation with Barbi Markovic
Bridging the Tongues Festival Tandem Reading
September 8, 2021
18:30-20:00
Live Special Preview at Brunnenpassage in Vienna
Free Registration: anemldung@brunnenpassage.at
//
September 25, 2021
19:00-20:30
Festival Digital Premiere streamed on our website
Register for free
Bridging The Tongues Festival 2021