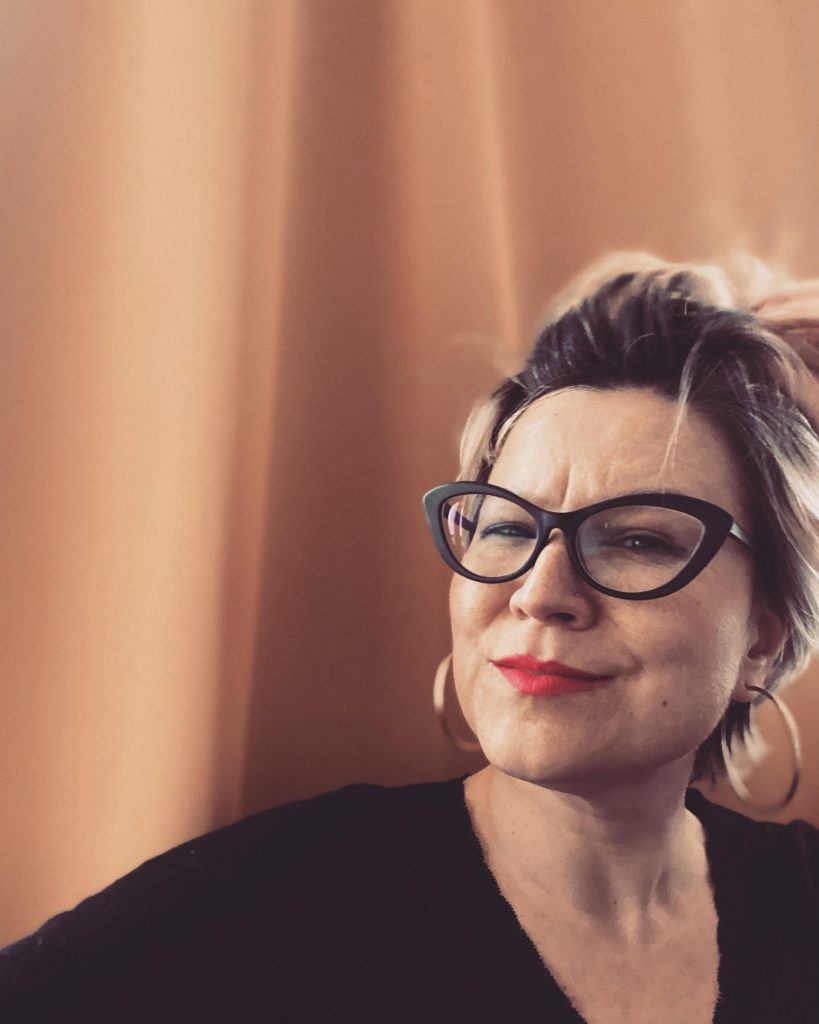 Canan Marasligil (she/her) is a feminist writer, editor, artist, literary translator and curator of cultural programmes, whose practice span from performing to making podcasts (such as Not Loud Enough and A Dreamer's Night Talks). She is fluent in English, French, Turkish, Dutch, and Spanish and she is active in the fields of literature, comics, cultural criticism and art. Languages and translation are part of everything she does. 

As an intersectional feminist who strives to challenge dominant narratives, she advocates for representation, equality and diversity. Her work has appeared in various media.

Canan regularly performs her poetry and stories on stage and has participated in online and offline exhibitions with her art and photography. She explores creativity through various media and keeps moving between the digital and analogue, always blurring the boundaries between fiction and non-fiction. 
Twitter: @ayserin
Instagram: @cananmarasligil
https://cananmarasligil.net/ 
Join Canan Marasligil in conversation with Sulaiman Addonia
Bridging the Tongues Festival Tandem Reading
September 9, 2021
17:30 – 19:00
Live Special Preview at Brunnenpassage in Vienna
Free Registration: anemldung@brunnenpassage.at
//
September 24, 2021
19:00 – 20:30
Festival Digital Premiere streamed on our website
Register for free
Bridging The Tongues Festival 2021